A market research company has revealed that the global cogeneration or combined heat and power market was worth a staggering £14.6 Billion pounds in 2018, and is set to reach £31 Billion by 2027.
Ever increasing global energy needs in conjunction with the depletion of fossil fuels is pushing the adoption of alternative techniques to generate energy such as cogeneration.  
The need for governments to tackle climate changes across the globe has led governments to offer initiatives for energy conservation and generation which has in turn benefitted the cogeneration market which has seen an increase in adoption.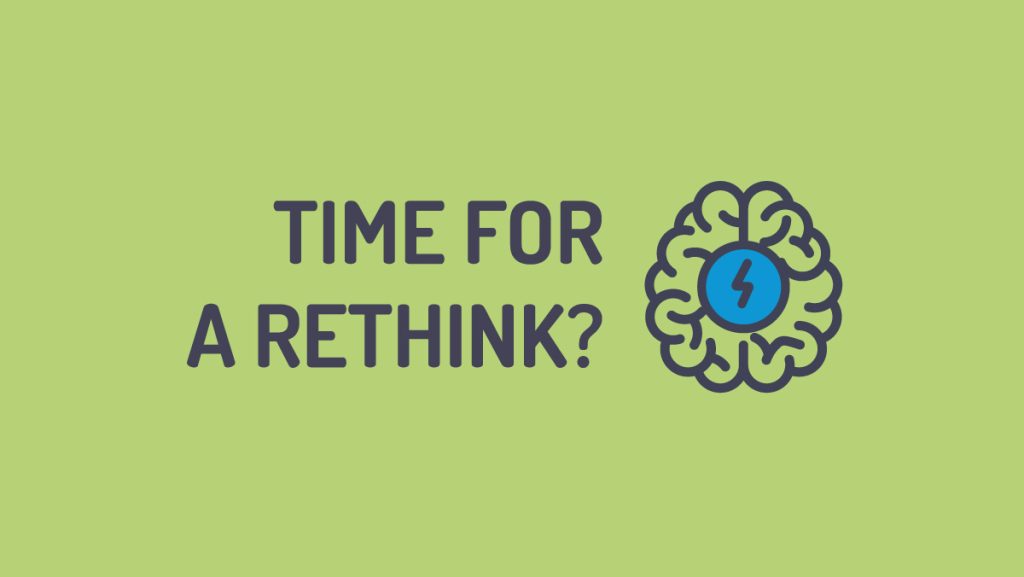 Cogeneration or combined heat and power (Chp) equipment includes reciprocating engines, steam turbines, electric generators, boilers, heat recovery steam, and gas turbines. The enduring technology involves the generation of heat and electricity simultaneously from a single fuel source such as natural gas, biomethane gas (or green gas), biomass, wood, coal or oil.
There is a pressing need for efficient energy generation to create sustainable and profitable energy solutions and cogeneration aligns itself well and is rapidly gaining in popularity as it permits thermodynamically efficient use of a single fuel with minimal energy waste. Growth markets include the UK, US, Russia and Canada. 
When a Chp is operated using a renewable fuel source such as Green Gas (which is also a rapid growth market) then any cogeneration plant will generate heat and power with virtually zero carbon emissions. Renewable green gas is readily available from energy procurement specialists GET Solutions who can purchase and supply low carbon, for the lifetime of the equipment. 
It is not surprising that cogeneration is utilised as a sustainable technology across a host of applications such as leisure and hotels, shopping complexes, hospitals, universities, small and large enterprises, residential buildings and oil and gas production facilities.
Despite the favourable conditions for Chp's growth, the market has been hindered due to high investment and the sophisticated technological requirements to deploy the equipment as its adoption across small and medium-sized enterprises can be challenging. 
Any enterprise whishing to explore the suitability of cogeneration for their organisation would benefit from joining a movement called The Energy Revolution™ as it expertly provides a number of funded and non-funded solutions for sustainable energy projects such as cogeneration and solar, furthermore it manages the process from concept and design, through to installation, operation and maintenance. To join or find out more visit www.TheEnergyRevolution.co.uk.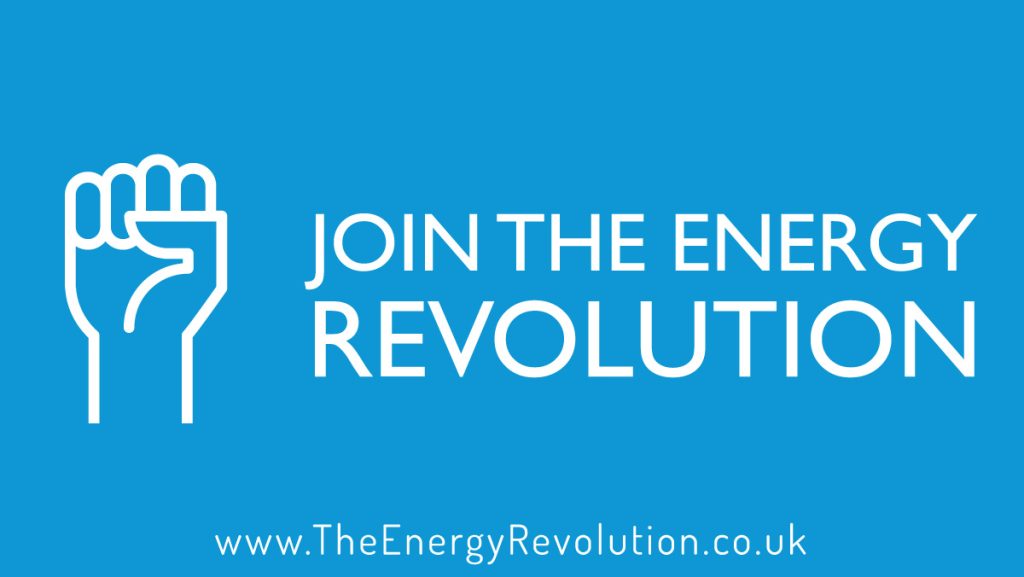 Source: getnews.info