Studio
Energy management support at its best
Insight is power, using it is powerful
We appreciate that having the right tools to deal with enquiries or provide vital information is critical to the success of our valued customers and business partners. The studio section of our website provides privileged access to online portals, support documents and training videos.
If you are an existing client, please register and log into the client area, registration only takes a minute or two, and once your account is activated you will get access to this privileged section.
GET Solutions' business partners, should register and login through the partner registration page. This will take you to the Partner area, where you will get access to training documents, videos, market reports, and other support materials to assist with the development of your business.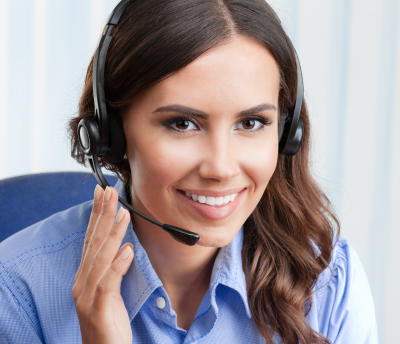 Access the Customer and Business Partner Portal here: .....
Login...
Client Registration
Partner Registration
Reducing Business Energy costs for: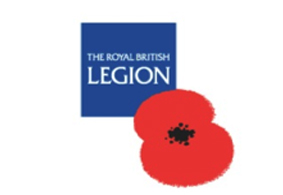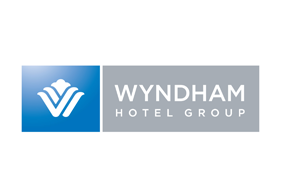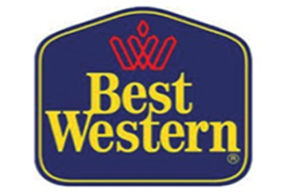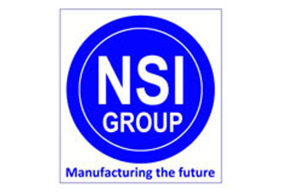 See More Clients