Our Services
Intelligent Energy Management
Energy Monitoring, Procurement, Management & Reduction
GET Solutions has become the UK's leading energy consultancy and a market leader in creating comprehensive utility solutions for businesses. Our customers are always at the heart of our decisions, and we work collaboratively with them to reduce their business energy usage. 
To date, we have helped more than 40,000 clients reduce their energy costs by forging long-lasting partnerships that help customers continue to manage their utility usage in the most efficient ways available. 
We pride ourselves on being able to provide informed, independent and impartial advice and the most end-to-end solutions in the industry.  We help our customers make the right decisions at the perfect time whilst always delivering substantial financial savings and meeting today's environmental challenges. 
GET Solutions take a holistic approach to our clients' energy requirements building long term energy strategies. We monitor energy usage, intelligently analyse consumption and identify and provide ways to considerably save on your business utility costs.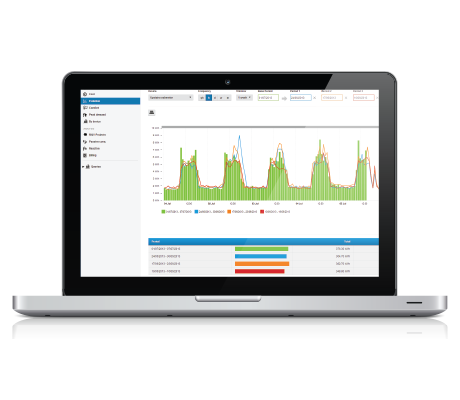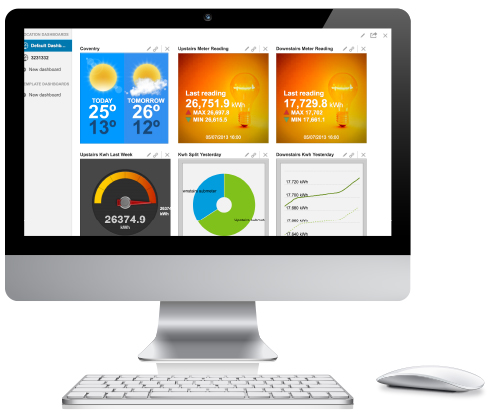 Site Operations
If you are looking to install a new business gas or electricity supply, or need a new meter then our site operations project team can help.
Our experienced team of metering experts will organise every aspect of the installation process keeping you informed throughout the fitting and connection procedure.
Drawing on a wealth of experience allows the GET Solutions site operations team to deliver a truly professional service to all new and existing customers, from meter works to the installation of a gas or electricity supply.
Bill Validation
Our 50 point bill validation check can look through your energy bills in forensic detail for the past six years.
We then offer a comprehensive cost recovery service that refunds any overspend on your energy bills if it doesn't match the exact consumption.
For future bills, our dedicated customer service team offers ongoing support to continually match consumption to cost for billing accuracy.