Air Conditioning & Ventilation
Take control of your business energy consumption
Air conditioning can increase a building's energy consumption and associated carbon emissions by up to 100%, using as much energy in 3 hours as it takes to power a domestic fridge for a week.
We understand that although massively energy intensive, air conditioning is a necessary evil due to the cooling required because of the extra heat generated by increasing use of IT equipment.
We can help you:
Manage your temperature settings

in the most efficient way

Provide alternative cooling methods
Balance the capital budget of a new energy efficient replacement system against energy usage
Audit your property or estate to install air-conditioning in more beneficial locations.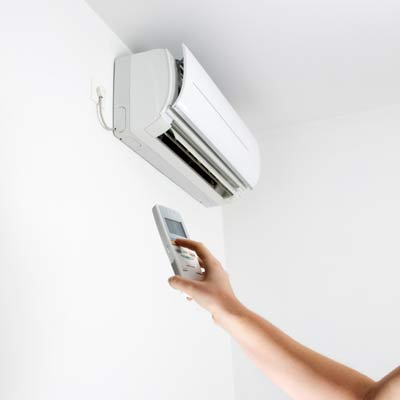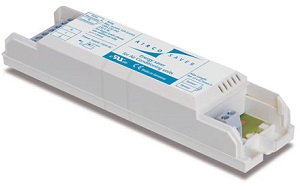 Airco Saver
Most existing air conditioning units waste a significant part of the consumed electricity because they are not controlled intelligently. Making these air conditioning systems more energy efficient is by far the quickest, most affordable and most effective way to reduce your CO2 emissions and lower your energy bill.
What is different about the Airco Saver?
It's a retrofit electronic control unit that adds intelligence to existing air conditioning systems and improves their energy efficiency
It's a proven product with a huge number of installations that has been growing rapidly each year since 2001. Worldwide, the Airco Saver has been tested and installed successfully by various prestigious blue chip clients and leading authorities
It achieves average energy savings of about 20% (often more, depending on local conditions) resulting in a short payback period
It's 100% engineered & manufactured in Germany to the highest quality standards to give you peace of mind
Air-Conditioning Unit Replacement
Our energy consultants often advise on some simple, low-cost ways to save energy and make your air conditioning system more efficient such as correct usage of temperature controls, variable speed drives and free-cooling coils but sometimes a replacement is needed.
We assess your entire property to ascertain the exact size, volume and method of cooling most suitable

We have great manufacturer relationships and continuously refine the air conditioning units we use to help you balance capital investment and ongoing running costs
We can manage the whole air conditioning project for you, leaving you free to run your business
We can help plan financial investment by offsetting the cost of a new air conditioning installation against your energy cost