Telecoms
Cost Saving Telecommunication Solutions for Businesses
Get Solutions are dedicated to cutting the cost of line rental, calls and broadband for everyone in the UK. Plus, switch now and we guarantee that your call costs will never increase as long as you remain a Get Solutions Telecoms customer.
We offer fantastic telecoms packages for broadband and cutting telephone bills for our customers. By working with network partners, we have provided our customers with the latest products, at the cutting edge of today's telecom technology, at affordable prices.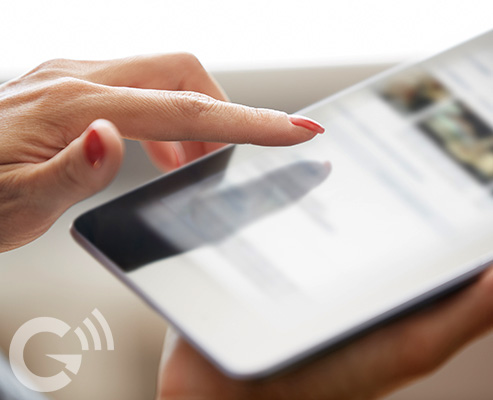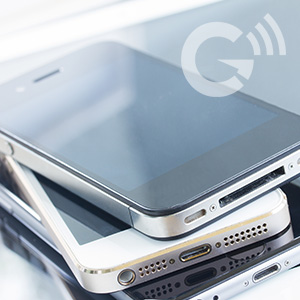 Expect more from your Telecoms
Whatever your business, you'll need all the help you can get to keep costs down.
It's our aim to help you do that quickly and easily, so you can concentrate on building and growing your business.

• Great savings compared to BT and others
• Our guarantee – call costs won't rise as long as you're a GET Solutions Telecom customer
• Reliable, fast network
• UK based customer support
• Free calls to other GET Solutions Telecoms customers
• Extra discount on calls to your own mobile
• Our Service guarantee
GET Connected with Telecoms
Get Solutions offers three great value Telecom packages for business, plus a range of IP solutions, designed for different levels of use. Simply choose the one that's right for you, then choose the broadband and mobile add-ons that suit your usage:
• Business Basic – flexible pay as you use package, offering big savings for low users
• Business Peak – incredible savings on line rental and mobiles on same account
• Business Anytime – up to 38% savings plus unlimited free calls to UK landlines