The number one choice for competitive global energy solutions
We are the leading energy consultancy in the country and a market leader in creating fully managed, end-to-end utility solutions for businesses of all sizes.
As an established leader in our field for two decades, we offer the most comprehensive and innovative portfolio of energy solutions around. Our experts intelligently compare and analyse the most competitive gas and electricity rates on the market and are at the forefront of discovering and implementing the latest energy management technologies.
More than 40,000 businesses (100 per cent of our customers) have benefited from our industry-leading knowledge and expertise and, with expansion throughout Europe and Australia, it is a figure that is continuing to rise.
100% committed to reducing
clients energy costs
Meet Our Team
Arrange to meet our energy experts who monitor, analyse and recommend ways to save you money 
Our Services
An overview of the energy saving services GET Solutions can provide for your business
Reducing Business Energy costs for: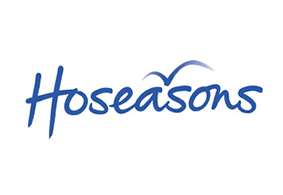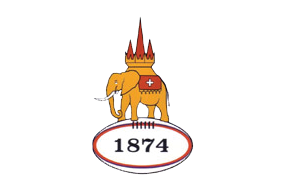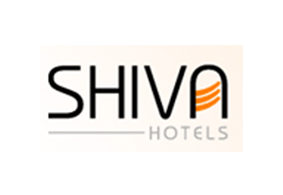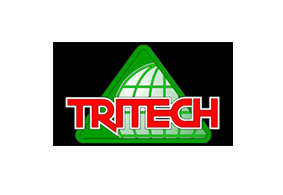 See More Clients