Technologies
Take control of your business utility consumption
Intelligent energy management
As experienced and impartial energy management consultants, we provide proactive solutions that allow your business to efficiently manage and lower your commercial gas and business electricity and water usage.
With a free no obligation audit we can work with you to assess your building or site's utility usage and identify areas for improvement. We are able to analyse your entire business' utility usage and make informed improvements to deliver immediate cost savings.
Get Solutions may receive a commission for the services we provide.
Reducing Business Energy costs for: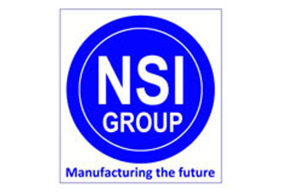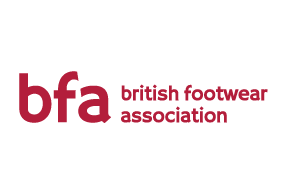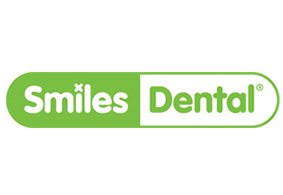 See More Clients