Smart Meters
Collecting & analysing your usage
Knowledge is power
Our Smart Meters allow the accurate collection of your consumption data to give you ultimate clarity on your usage. You can then make informed and intelligent decisions on how to start saving energy whilst simultaneously ensuring you only pay for what you use across gas, electricity and water.
Accurate Billing - no more meter readings, leaving you free to run your business
Control - based on your tariff, we can give you accurate financial costs
Comparison - compare year-on-year or see the before and after results of energy saving initiatives
Reporting - fully automated data collection linked to our energy usage software which gives energy dashboards you can use across your business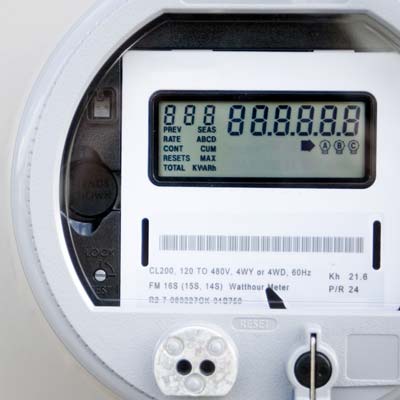 Get Your Smart Meter Installed Today - Call
0800 888 6020

or   Click Here
Already got a Smart Meter?
Our energy consumption analysis software works with all manufacturers' Smart Meters