LED Energy Efficient Lighting
Save up to 80% with energy efficient lighting
LED saving solutions for business
There are more reasons than ever to switch to LED, advancements in technology are delivering higher quality lighting, a greater choice of products, with better energy savings and more intelligent control systems.
GET Solutions provide specialist retro-fit lighting technologies for industrial, commercial, retail and various non-profit applications nationwide. We will deliver the very best aesthetics and efficiencies with fantastic funding options to highlight your low-risk business saving potential, without a requirement of any capital investment.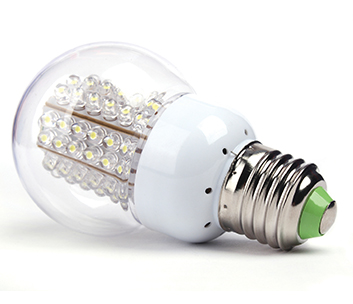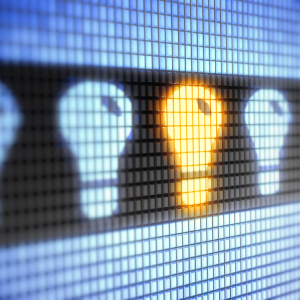 LED Technology
The improved development of LED Lighting has provided a recent breakthrough in both design and energy saving.
• Long life, low maintenance cost – LED lifespan can be over 50,000 hours with consistent light output. With 10 hours usage every day, the replacement lifespan could exceed 10 years, offering a double saving through reduced maintenance costs.
• Fully dimmable – Being able to fully dim LEDs makes for greater energy savings and extended lifetime as well as operating in conjunction with sensor controls.
• Rugged durability and reliability – LED lights have no fragile filament or tube. They are more resistant to cold temperatures and shock, relative to HID and fluorescent lamps.
• Flicker free operation – This stroboscopic effect can be dangerous in areas with moving or rotating machinery and can also trigger epilepsy.
• Instant light – LEDs have no 'run-up' period or re-strike delay.
LED for Schools
Schools can now switch to LED Lighting and save up to 80% with no capital required. Advancements in technology are delivering a greater choice of products with better energy savings.
GET Solutions will provide your school with high quality LED's that go the distance with long lasting product life, enabling you to make the highest possible savings while reducing maintenance costs.
• Reduce repayments & ROI
• Create a better learning environment
• Improve studying performance with superior lighting
• Funding option backed by the Department of Education
• Saves on an already stretched school budget
• Guaranteed for 10 years