Energy Monitoring
Collecting & analysing your usage
Insight is power
Our advanced and bespoke software allows us to collaboratively monitor your energy consumption, giving us absolute clarity in where and how you can reduce your energy rates.
GET Solutions' Smart Metering and Energy Usage Analysis allows us to gain an overall understanding of where your business is over-using and over-spending on electricity and commercial gas usage. Through this process, we can ensure our recommendations are grounded in real and accurate results.
Smart Meters
Our Smart Meter solutions enable us to efficiently collect all usage data. Perfect for single or multiple sites, providing the data to make the most cost-effective and guaranteed energy saving decisions.
Consumption Analysis Software
Our unique energy consumption analysis software has been developed to give us the clarity and insight required to start reducing your energy usage.
Reducing Business Energy costs for: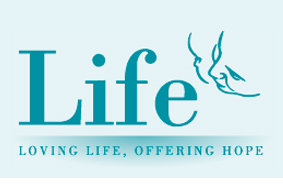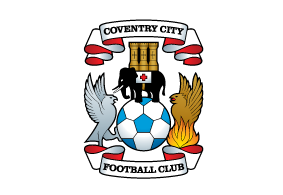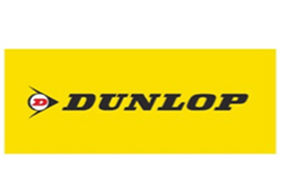 See More Clients