Coventry Energy Initiative
Group Energy Purchasing Power for Local Firms
Join the Coventry Energy Initiative. Hundreds of Coventry businesses are currently benefiting from our service and save on average 17% on their energy costs...
Protect your business from rising energy prices and get access to lower wholesale rates.
Purchasing Power – get access to highly-competitive wholesale prices, through group buying power
Budget Certainty – Secure your price, if the market rises your exclusive price is protected
Quarterly price review – we review your price and advise when energy is at its cheapest, every quarter
Purchase in Advance – don't delay, we can secure a new energy deal ahead of your contract end date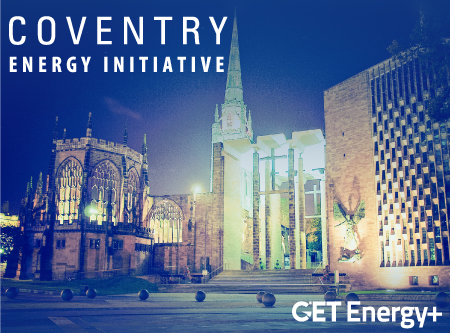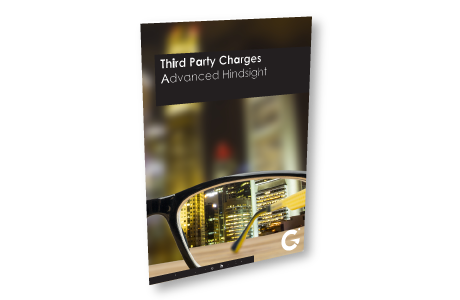 As a local business operating in the Coventry & Warwickshire area, we would like to share our advanced hindsight into the energy market with neighboring organisations to help demonstrate how the market will impact them over the next few years...
Energy costs are set to rise for the foreseeable, but is your business aware what the changes are, and how these will impact upon your business?
We have provided an Impact Calculator to help illustrate the increases you could expect to see. Contact us for further details.
Bonus Services
Coventry Energy Initiative membership fixes your business' energy tariff at wholesale rates as far ahead as April 2021, plus you will get bonus services to help reduce your overheads which include
Bill Validation – retrospective energy bill analysis as far back as 6 years
Free Smart Meter – get exact, daily reads, which means your invoices accurately reflect your usage
'Energy Manager' Software – industry leading energy consumption analysis and control
Unlock Exclusive Tariffs – staff and employees get access to exclusive domestic tariffs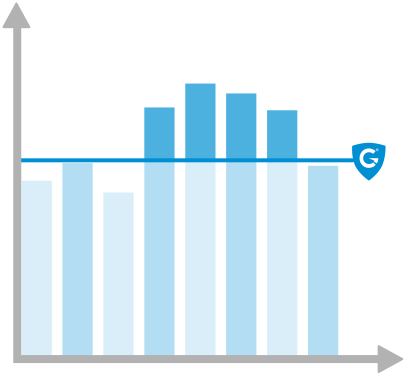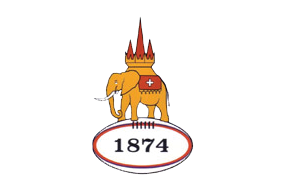 "Not only do GET Solutions purchase our energy at excellent rates, providing budget certainty, they also track energy markets for us, so we can take advantage if the market dips...
...Working with GET Solutions has been a breath of fresh air, helping us achieve financial goals through efficient energy management, but more importantly, freeing our time, so we can focus on our game, the running and successful progression of the Coventry Rugby Club."
General Manager. Coventry Rugby Club
*Terms & conditions apply
**Energy cost savings figure based on renewal rates.