Covid-19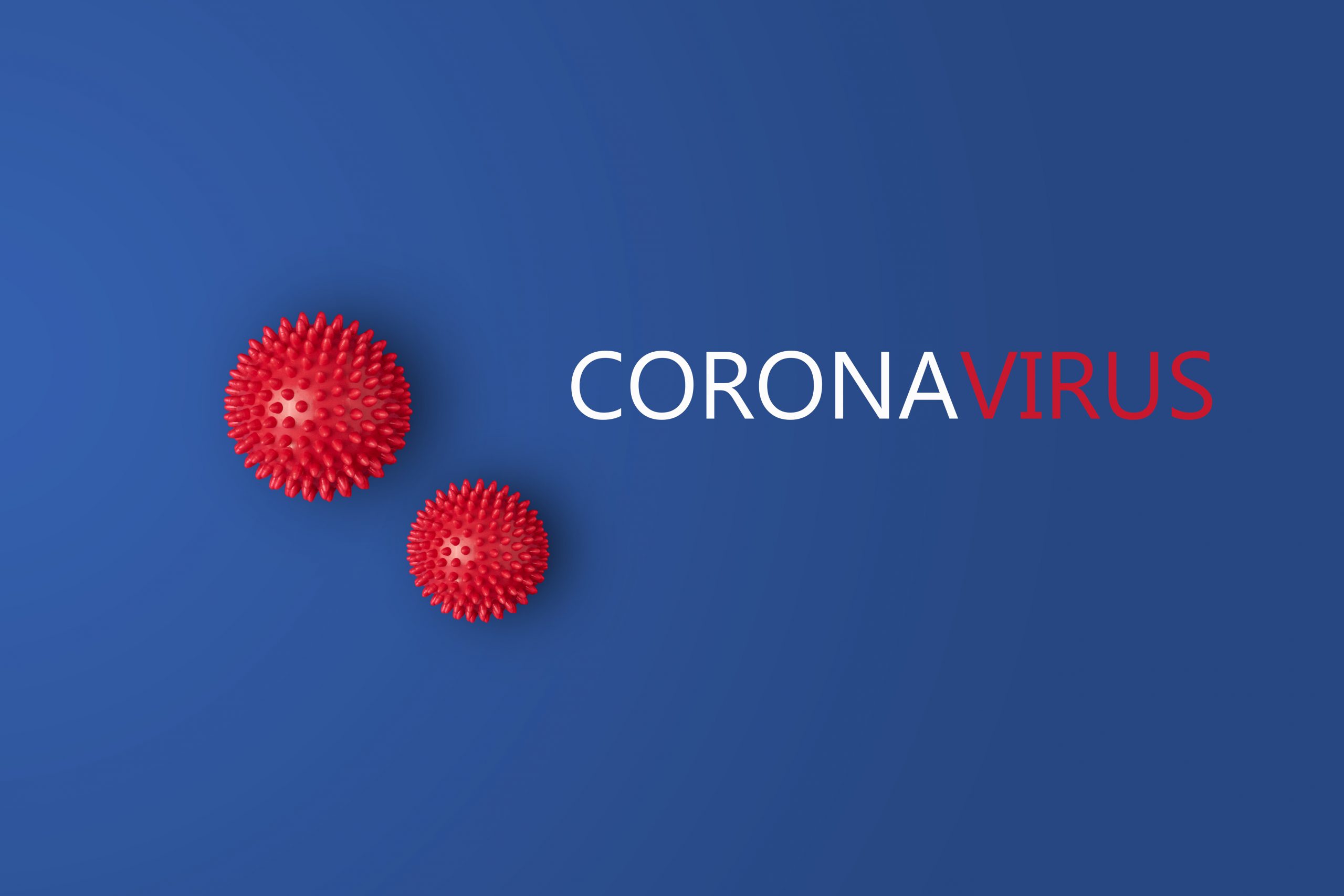 GET Solutions service as normal.
We hope you, your families and colleagues are keeping safe and in good health during these challenging and unprecedented times. GET Solutions are operating our service as normal whilst adapting to the criteria set down by the Government.
We recognise that, during this difficult period, businesses have many priorities to juggle and we would like to let you know that we are here to fully support you in managing your energy requirements, ensuring continuity of supply, with minimal input from you. Our aim is simply to alleviate the burden that our customers are now facing.
Help to pay…
Currently, if organisations feel they are unable to pay their bills they should ring their energy supplier in order to discuss their situation and set up a payment plan. They should be armed with the following whilst speaking to their supplier:
– Account Number
– Previous Month Energy Usage
– Evidence that the business are able to meet repayments further down the line (company accounts)
Domestic users: domestic users will be able to do the same. However if you have a Pre-payment Meter and are struggling to 'Top Up', the Government and the Energy Industry have agreed that you can nominate a third party to 'Top Up' for you.
We have taken precautions to ensure it's business as usual, so you will still be able to get in touch on the usual telephone number 024 76630 8830 or email @ sales@getsolutions.co.uk