26% Switching Surge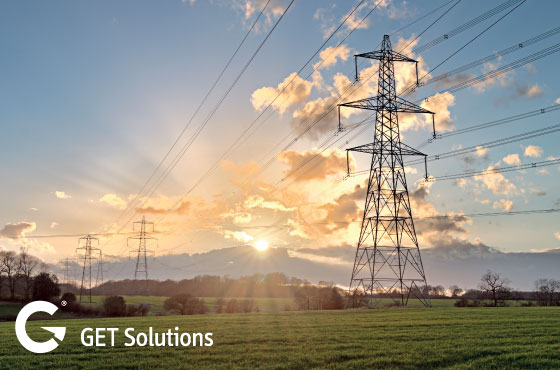 According to the latest Energy UK switching data, there has been a 26% increase in the number of consumers changing their energy supply contracts last year – an all-time high since records started in 2013.
This is great news for consumers and demonstrates that it is becoming easier for consumers to switch and move onto a tariff, which is right for them.
It also highlights that some of the smaller and newer energy companies, are providing better incentives, with more competitive tariffs, than some of the traditional energy supply options.
Switching isn't being widely adopted
However, whilst the signs are encouraging, there are still plenty of us out there, (over 20 million, according to Vickie Sheriff, Campaigns & Communications Director at Which?) that are on some of the most expensive tariffs, and are paying over the odds for the supply of their energy.
Are you one of the 20 million? Find out if you're on the best available tariff today!