Water regulator postpones new connection charging rules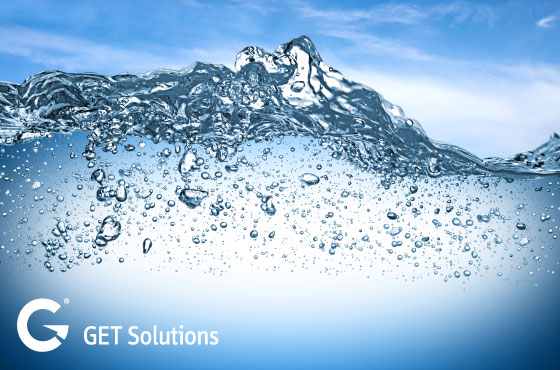 Water regulator postpones new connection charging rules
In order to provide more time for English water companies to consult and respond to feedback before final new connection charging rules are implemented, Ofwat has postponed the framework which was due to be implemented in April 2017.
The charging rules, which are now intended for introduction in April 2018, are for new connection services to developers and customers for: connections to water mains and public sewers, new water mains, public sewers and lateral drains, and pipe diversions.
The decision to postpone was taken after consultation, where stakeholders deemed that current arrangements are "too complex, unpredictable and unfair."
The regulator has expressed the new rules will be published later this year. They are expected to "provide a more flexible charging framework, reduce arbitrary differences in companies' implementation and permit companies to introduce innovative tariffs."
Deregulation of the water industry occurs in April 2017, which will allow consumers to switch their water contracts in much the same way as they currently do with energy contracts.
Prior to April 2017, it is recommended that consumers audit their water account. Firstly, to check they are currently being billed correctly and ensure any new tariff accurately represents their usage and, secondly, if they may be entitled to recover any overpayments for a period going back up to 6 years.
For further advice or information submit your enquiry here.