Revised Forecast Highlights Further Costs to Electricity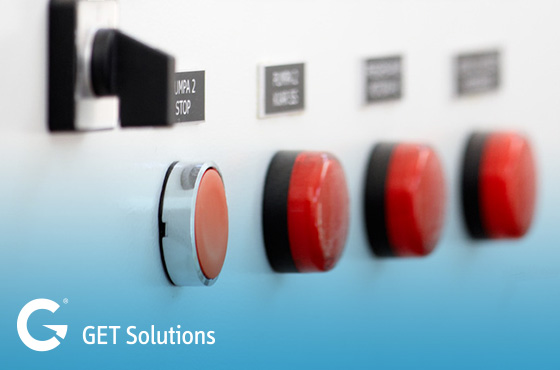 Revision to Third Party Charge Forecast
Our recently revised 'third party charge' forecast, which includes: Renewables Obligation (RO), Feed in Tarrif (FiT), Contracts for Difference (CfD) Capacity Market Charges (CMC) and Assistance for Areas with High Electricity Distribution Costs (AAHEDC) all bear a similarity, they're all expected to increase during the period 2016-2022.
But of particular interest CfD and CMC are expected to increase significantly, of which CfD faces the first of its price hikes in 2017-18 jumping from 0.0887 pence per kWh to 0.2720 pence per kWh. Both CfD and CMC forecasts then ramp up annually from 2018-19 onwards jumping from 0.2720 to 0.8784 pence per kWh and 0.0099 to 0.2781 pence per kWh respectively.
Additionally the Feed in Tariff and Renewables Obligation forecast has also increased from previous forecasts.
So what does this mean for electricity consumers?
Essentially, prices are expected to hike, and as is so often the case, it is not just the unit cost of energy that is the cause of price increases. Third party charges as detailed above are added to supplier's costs, profits and wholesale energy costs when determining the price you pay for your energy, and unfortunately, they are expected to stay and keep rising for the foreseeable future.
Specialist energy consultancy GET Solutions offer a range of products and services, and will provide intelligent recommendations based upon clients unique circumstances and market conditions. Our purchasing power enables us to secure the very best energy deals, and with 5 year plans with mix and blend options, we can safeguard your energy costs and advise you when and which energy product to buy to take advantage of market fluctuations.
For further information or advice please contact us on Tel. 024 7630 8830 or email corporate@getsolutions.co.uk