New GET Solutions office opening in Glasgow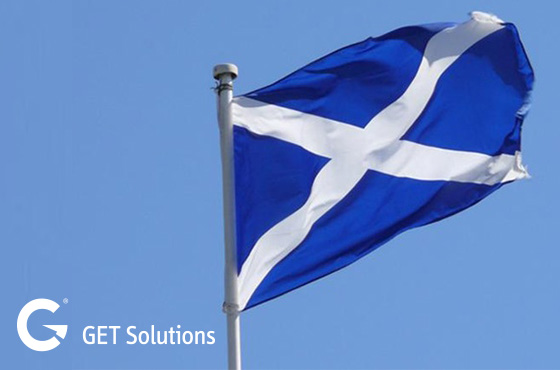 We are delighted to announce the opening of our new office in Glasgow, Scotland…
---
Due to the successes of GET Solutions in the region and to facilitate our growth aspirations, we are delighted to announce that Glasgow is opening a brand new office for our colleagues at GET Solutions.
The new Glasgow office will help provide a better service provision and also help improve the companies already excellent relationships with our customers in Scotland. By having a local branch in the area, customers will be able to contact a member of GET Solutions to seek information and assistance with their utility requirements. Our aim is to lower operational costs through intelligent procurement and the adoption of innovative products and technologies, and having a local office in Glasgow will help customers in the region benefit better from the services GET Solutions provide.
Service excellence and customer satisfaction is of paramount importance to us and with a member of GET Solutions just one call or click away, we are ready to assist you with Gas, Electric or Water enquiries and help reduce your business costs.

We fully anticipate that the Glasgow branch will be a great success along with the businesses of Scotland that will benefit from the savings we're able to deliver. We would like to welcome our Scottish colleagues and customers to the team and look forward to a bright and successful future.
Office 1B
Firhill House
55-65 Firhill Road
Glasgow
G20 7BE

Telephone. 0141 946 8865
www.getsolutions.co.uk