GET Solutions UK secure a £12 Million landmark deal.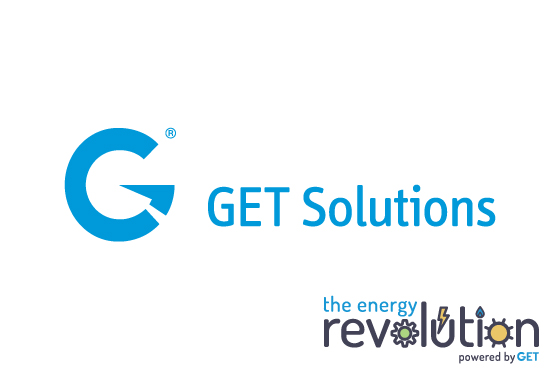 This is an exciting time for The Energy Revolution®…
In a landmark deal, Coventry-based GET Solutions UK – a leading energy solutions provider to businesses – has entered into an agreement to sell an initial portfolio of 15 highly efficient Combined Heat & Power (CHP) units in branded UK hotels to SDCL Energy Efficiency Income Trust plc ("SEEIT") for ca. £5 million. The capital will be drawn down over the next four months and represents the first stage of a pipeline of over £12 million of CHP projects in the UK over the next year. GET Solutions will continue to manage these assets for SEEIT under a long-term contract.
Read the full article here…