Get Switching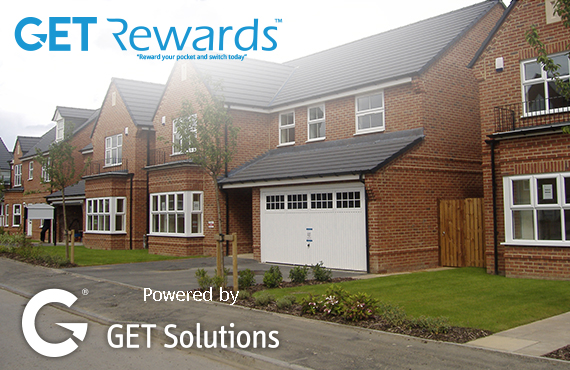 GET Switching
In the news today, is the launch of the cheapest dual fuel tariff with 100% renewable electricity on the market, and the best bit – it's available from our new GET Rewards switching site.
This latest collective switch tariff from LoCO2 Energy can provide a saving on dual fuel bills of an impressive £239 from the big six standard variable tariff.
As a green energy deal with 100% renewable electricity, consumers can pocket the savings whilst helping the planet, a win-win! Furthermore, some of the money that is made from this tariff will be reinvested in new renewable energy projects.
Why should households Switch Supplier?
Currently about 70% of UK households are paying over the odds on energy suppliers 'standard variable tariffs' or out of contract rates.
Whenever families move home or their fixed term energy contract comes to an end, they are defaulted on to energy suppliers higher charging 'standard variable tariff'. With 20.7 million households in the UK as of April to June 2015, the aggregated over payment figure by UK homeowners is approximately £2.9 Billion per year.
In a move to tackle this problem, the Competition and Markets Authority is looking for radical ways to encourage households to engage with the market and seek better deals which could provide typical savings of £200 per year.
DON'T STAY STATIC: Explore the market and see what's available. For the period (30 Jul – 27 Sep) customers using our service saved an average of £200.32. The maximum saving was £2,537