Reduce your costs this winter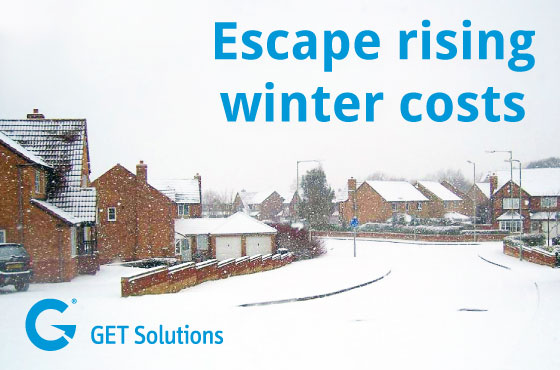 Reduce your costs this winter
Don't be stung by rising energy costs this winter. You could save an impressive £204* by March 2017 by simply switching your energy supply through our GET Rewards Switching site. So why not start saving today?
With a growing number of UK household's struggling with rising energy costs this winter period, we'll make sure you're not left out in the cold. Our Domestic Switching site scouts the market and generates the lowest prices in the UK.
Customers using our domestic service over the last sixty days have saved an average of £257.97** per annum with a maximum saving of £2,763.
Winter is almost upon us, visit our GET Rewards Switching Site and enjoy lower costs today.
*£204 saving by March 2017 is provided by Flow Energy available on our switching site.
**All figures provided are correct at the time of being published.
Create your own Gas and Electricity Personal Projection