Geopolitical tensions mount pressure on volatile energy markets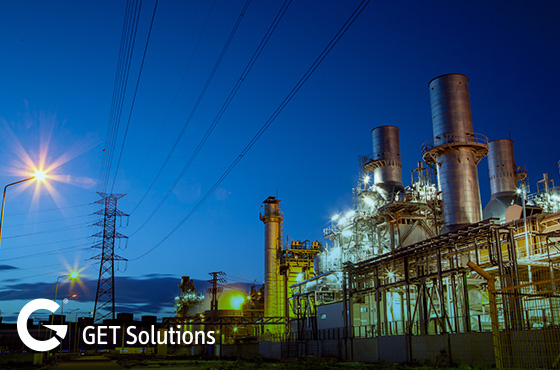 UK Gas & Power fundamentals currently look good #UKENERGY
While geopolitical uncertainty heaps pressure on already volatile energy markets, UK gas and power fundamentals are currently looking pretty good, as they have been since the start of the year. Storage holding for the UK is strong, we have plenty of LNG shipments and there is a good deal of renewable generation which along with mild temperatures is helping the UK energy market.
However, the UK market is vulnerable to geopolitical issues, and we have witnessed pre-invasion prices of gas jump from 160 – 200ppt to 224-321ppt and this is while Russian gas is flowing, if the flow of oil and gas stops, prices will increase putting more pressure on inflation which no-one wants. Additionally, if gas and oil prices soar, electricity is sure to follow as 44% of the UKs electricity is currently generated using gas.
The UK does not get gas directly from Russia and only imports about 6% of its oil from there. Kwasi Kwarteng, the UK business secretary has said "The situation we are facing is a price issue, not a security of supply issue". Most of UK gas is sourced from the North Sea and the bulk of imports come from Norway. "Put simply, we have lots of gas from highly diverse and secure sources, but it is very expensive," Kwarteng said.
There has never been a better time to protect your business and become independent of grid energy. To find out how to secure your energy prices, lower carbon emissions and gain energy independence, contact us on Tel. 024 76630 8830 or email @ sales@getsolutions.co.uk