Winter Power Price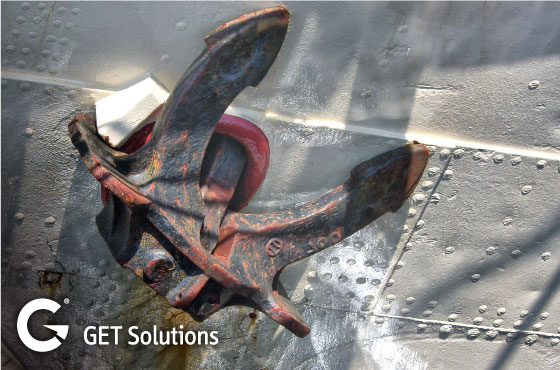 A ship to cut UK winter power prices?
Who would have thought that a ship sailing the channel during storm Angus could impact the UK's power prices?
Yesterday, it was reported that a sloppy anchor had cut a number of submarine cables to the UK by dragging its anchor across the seabed during storm Angus.
The cables affected were fibre optic cables which meant that all communications traffic from the Channel Islands had to be rerouted via the submarine cable link with France. But also, and perhaps more importantly, IFA interconnector cables, which provide power back and forth across the channel had also been damaged, and according to National Grid is expected to half the capacity with France until the end of February from 2GW.
However, all is not lost. Due to the ongoing safety tests to French nuclear stations, the UK has been exporting power across the channel over most hours of the day during November, and this is now likely to be throttled due to the severed cables. Effectively, this could lower UK power prices as there will be more supply remaining in the UK market.