GET Solutions shielding local firms from fluctuating energy prices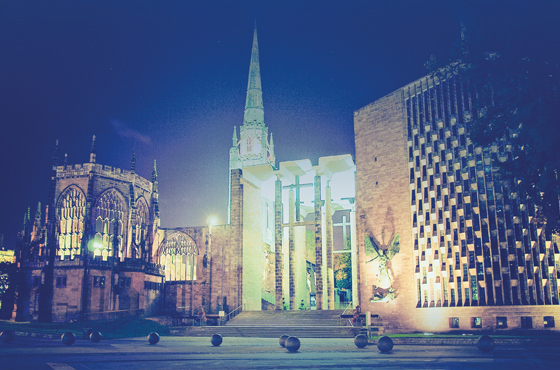 Get Solutions shielding local firms from fluctuating energy prices
At GET Solutions we care about our local community, which is why we have introduced a Coventry business initiative that will help provide a brighter and more stable future for our neighbouring businesses.
With hundreds of Coventry businesses already benefitting from our services, with an average saving of 17%* on their energy costs, the Coventry Price Shield initiative will further enhance our offering.
It will give business owners in the area the ability to dramatically reduce their energy bills, by taking advantage of lower energy rates when the market dips, whilst offering protection if prices rise.
Using our collective buying power, we have been able to give Coventry firms access to wholesale energy prices, which means that not only will they benefit from reduced costs, but they will not be penalised for reducing consumption or over-using energy.
We can also identify where a company is over-using energy, and over-spending on their energy bills, making sure that they choose the correct Price Shield solution – one that is both realistic and achievable.
By signing up to the Coventry Energy Initiative, businesses will also have access to exclusive domestic tariffs.
To find out how you can benefit from the Price Shield initiative call 0800 888 6020 or email us or click here to find out more.
*Energy cost savings figure based on renewal rates.