1GW UK & French inter-connector goes ahead despite Brexit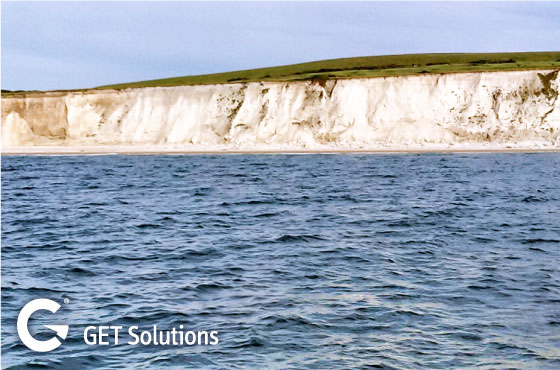 A New UK & French 1GW inter-connector gets a green light.
It has been announced that a new inter-connector between the UK and France has been given the go ahead and will be developed by National Grid and its French counterpart RTE.
It was feared that the £717 million pound project might not go ahead as RTE had originally applied for approval on the understanding that the UK would remain in the UK.
The decision to go ahead was made by The Commission for the Regulation of Energy (CRE) after a consultation December last year. CRE have stated that the "economic fundamentals of the project remain the same, whether or not the United Kingdom is in the European Union".
Outline planning permission has been granted subject to the completion of a section 106 agreement by Fareham Borough Council for the project which will run from Chilling near Southampton. The inter-connector is expected to be up and running by 2020.
This project is in addition to a 1.4GW inter-connector between the UK and Norway which was given the green light by Ofgem in June last year, and forms part of plans for a further seven inter-connectors with a total capacity of 7.3GW.
Britain currently has four inter-connectors: a 2GW to France, 1GW to the Netherlands and two 500MW links to Ireland.
Source: Utility Week