Energy Monitoring
Beyond Smart Meters
The smartest meter
Our ground breaking micro telemetry system not only monitors your consumption but can actually control all of your business utilities.
By installing the micro system into your premises or across your property estate you can benefit from:
Real time billing reports in currency, not KwH
Clear carbon footprint reports
Remote control over your utility usage 
Power management and control from wind or solar power generation methods you have installed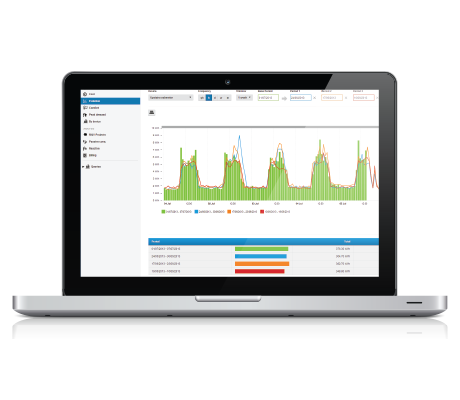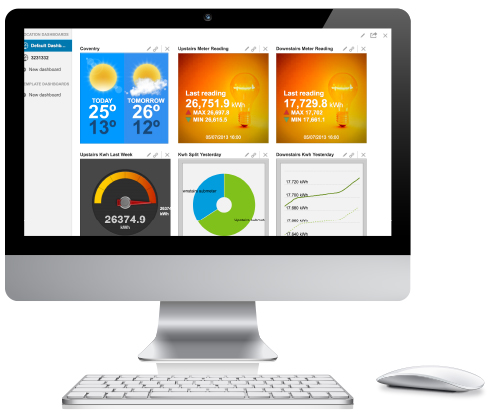 Measure everything...
The cost effective and easily retro-fitted smart meter can help you clarify costs across multiple sites, sources and utilities. The data collected is then on secure servers allowing unlimited global remote access.
The unit can also be easily installed at individual circuit level for the ultimate accuracy of consumption measurement.
Furthermore, our smart meter has remote service provider access so your supplier can update their tariffs and give you a clear picture on spend.
Instant failure alerts
The battery backup and external switching device complements our smart meter by providing two 5 amp independent outputs that can switch on back-up generators, lighting systems and alarm systems for business continuity.
Small in size, big on features - our battery backup is only the size of a normal mains circuit board
Mission Critical? - Alerts can be sent via SMS or email in the event of a MCB or RCD trip-out