Sky Blue Energy
Do you want cheaper gas and electricity bills?
We've joined forces with Coventry City Football Club to give residential and commercial fans the chance to benefit from some of the most competitive rates around - and help shape the future of Coventry City FC.
Switch your gas and electricity with Sky Blue Energy and you'll benefit from:
Highly competitive rates – we're offering fixed rate gas and electricity at some of the most affordable prices around
A 'thank you' gift – a voucher of up to £30 to spend on CCFC match day tickets
The chance to make a difference – all vouchers spent will be invested into the Sky Blue Academy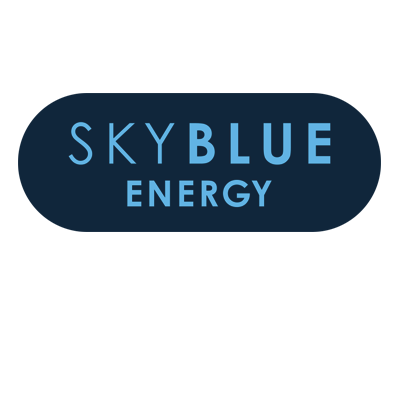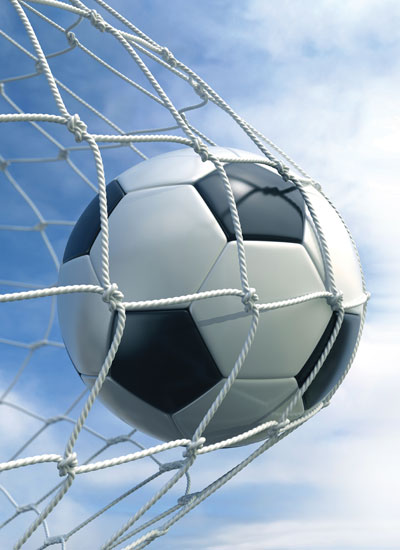 Save money on your household bills
Are you a homeowner looking to cut your gas and electricity costs?
We search and compare every single tariff available from every single supplier in the UK. Our average saving is £144.97** per annum.
Switch your household energy today
Cut your commercial energy costs
Want to cut your business energy costs and reduce your carbon footprint?
Our UK-based specialist business energy advisors can help you reduce your business energy bills today by independently comparing the best available tariffs on the market.
*Terms & conditions apply
**Over the last 60 days (Aug - Oct) customers using our service saved an average of £200.46. The maximum saving was £2,486