Water Services
Cost Saving Water Solutions for Businesses
GET Solutions offer specialist water management services to help reduce your business water services costs. Our comprehensive water audit and cost reduction program is designed for businesses from SME to large blue chip multi-site operations. Through a holistic approach, we'll work with you, recommending best practice and introduce new technologies to further increase savings and assist in achieving your sustainability targets.
Traditionally, businesses have been overpaying for their water utility services due to complex pricing structures and the reorganisation of water companies. Selecting GET Solutions can save your business significant sums of money without capital investment.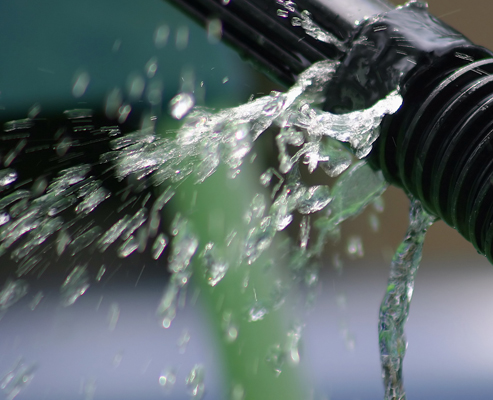 GET your FREE Water Health Check
As part of the Water Health Check, we'll produce a 9 point plan which includes
a FREE Water Audit* and includes services such as:
• Consumption profiling
• Identify incorrect charges and report
• Negotiate & Claim rebates on your behalf
• Recommend best practice & cost saving solutions
• Water usage summary & brief report
Utilising our industry knowledge and market expertise, we'll investigate and negotiate with the Water Authorities on your behalf to obtain refunds and lower your water costs
GET your Free Water Health Check
It's quick, easy, will reduce your businesses operational costs and boost your bottom line
Switch Your Business Water Supply
Does your business qualify
to switch water supply before April 2017?
If so, you can be among the 1st to save on your business water rates*, switching is simple, we'll do the work so you can concentrate on your business priorities.
Using our market expertise and buying power, we will be able to provide guaranteed savings on your water costs. There's no obligation and nothing to lose.
*subject to qualification & availability